RECENTLY WE RECEIVE MESSAGES THAT SCAMMERS ARE ACTIVE UNDER OUR IDENTITY AND COPIED OUR WEBSITE LAYOUT AND  COMPANY REGISTRATION DATA.
PLEASE IGNORE: WEBSITE WWW.AGRIFOODTRADEBV.NL 
AND EMAILS COMING FROM THIS SENDER OR A PERSON WORKING UNDER THE NAME FRANCISCO KLAASSEN
AgriFood Trade B.V. is a dynamic, globally active trading company in food and feed commodities, both organic and non-organic
AgriFood Trade B.V. is a dynamic, international agricultural trading company acting as a principal. We are located in the middle of the Netherlands, not far from the port of Rotterdam, the largest port in Europe, and near to Amsterdam Airport. We source and trade food and feed commodities all over the world.
AgriFood Trade B.V. offers custom made solutions to the food & feed industry in every way. We provide the clients' best possible solution for their logistics needs.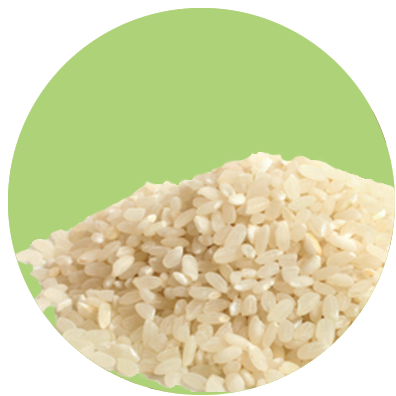 Calrose rice
Buckwheat
Quinoa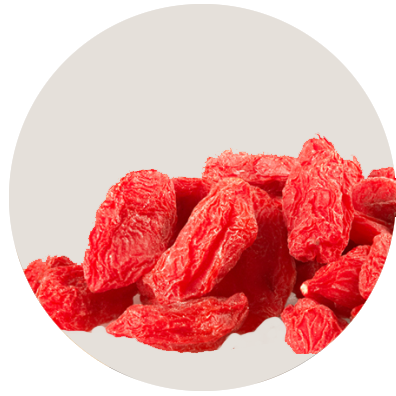 Goji berries
Black pepper ground
Popcorn maize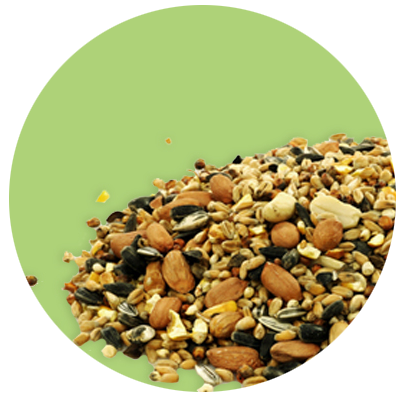 Nigerseeds
Sorghum
Vetch Seeds
The company's mission is to contribute quick and flexible response to meet the changing and specific needs of customers.
Perceiving customer needs at utmost level by providing them flexibility in sourcing, competitive prices, on-time deliveries and customized solutions for unique needs.
Ensuring attentive, effective and proactive customer service and personalized attention to customers before and after the purchase.
Sustaining our reputation as a reliable, customer-oriented, dynamic player in the niche markets.
"Being a globally established and recognized company with an excellence in trading soft commodities in the niche market. Offering the highest level of customer service, where the customers demand is our top priority."